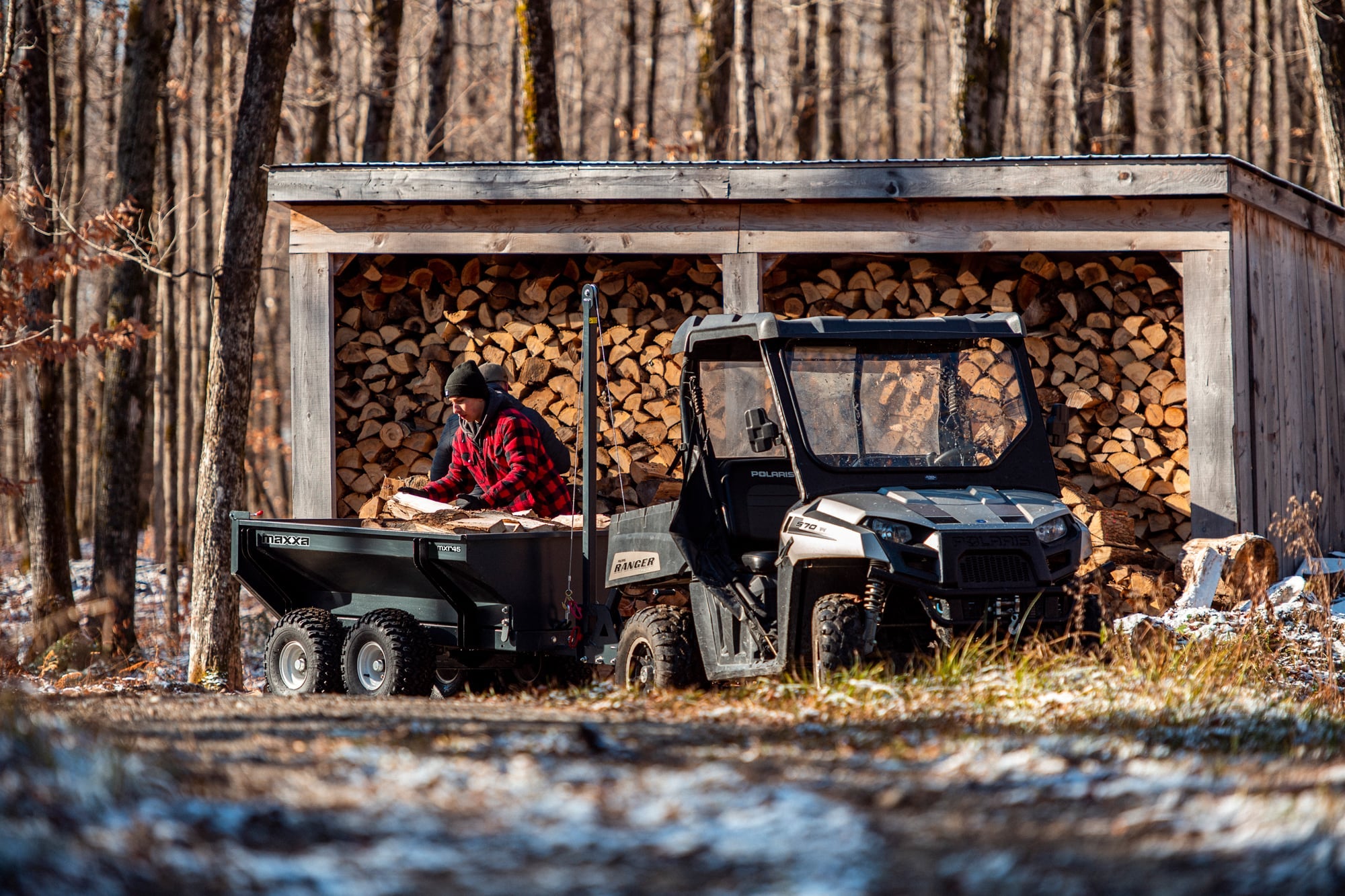 SOLIDLY DESIGNED TO WORK!
When a business owner specializing in welding and metal processing needs an all-season trailer to work on his maple grove, expect him to be dissatisfied with the trailers available on the market. ATV Trail Rider
First, to meet your own needs and then to benefit others, this was the beginning of Métaluno trailers. Then, demand and positive feedback led him to produce more and create a distinctive brand just for trailers; Maxxa.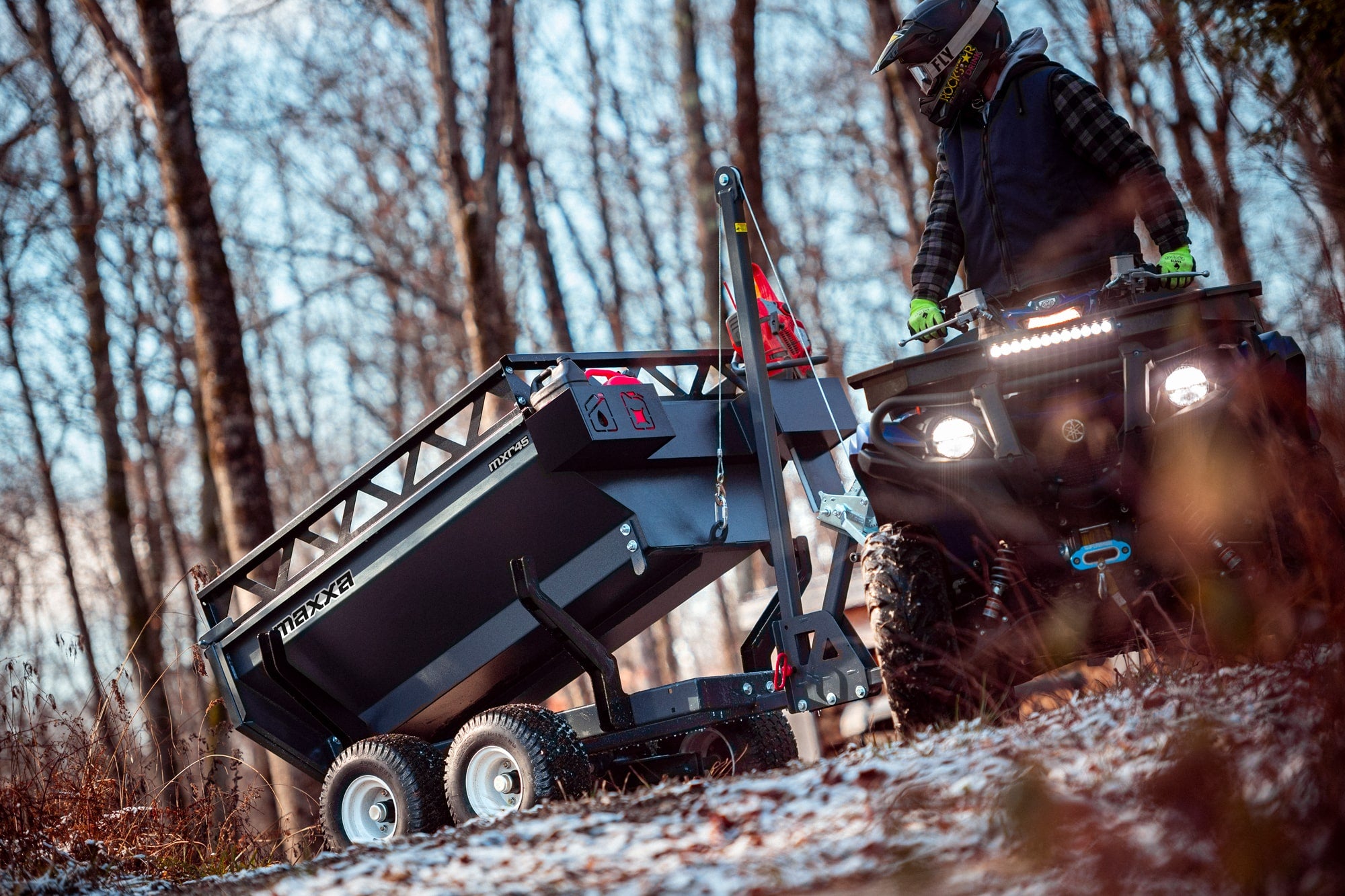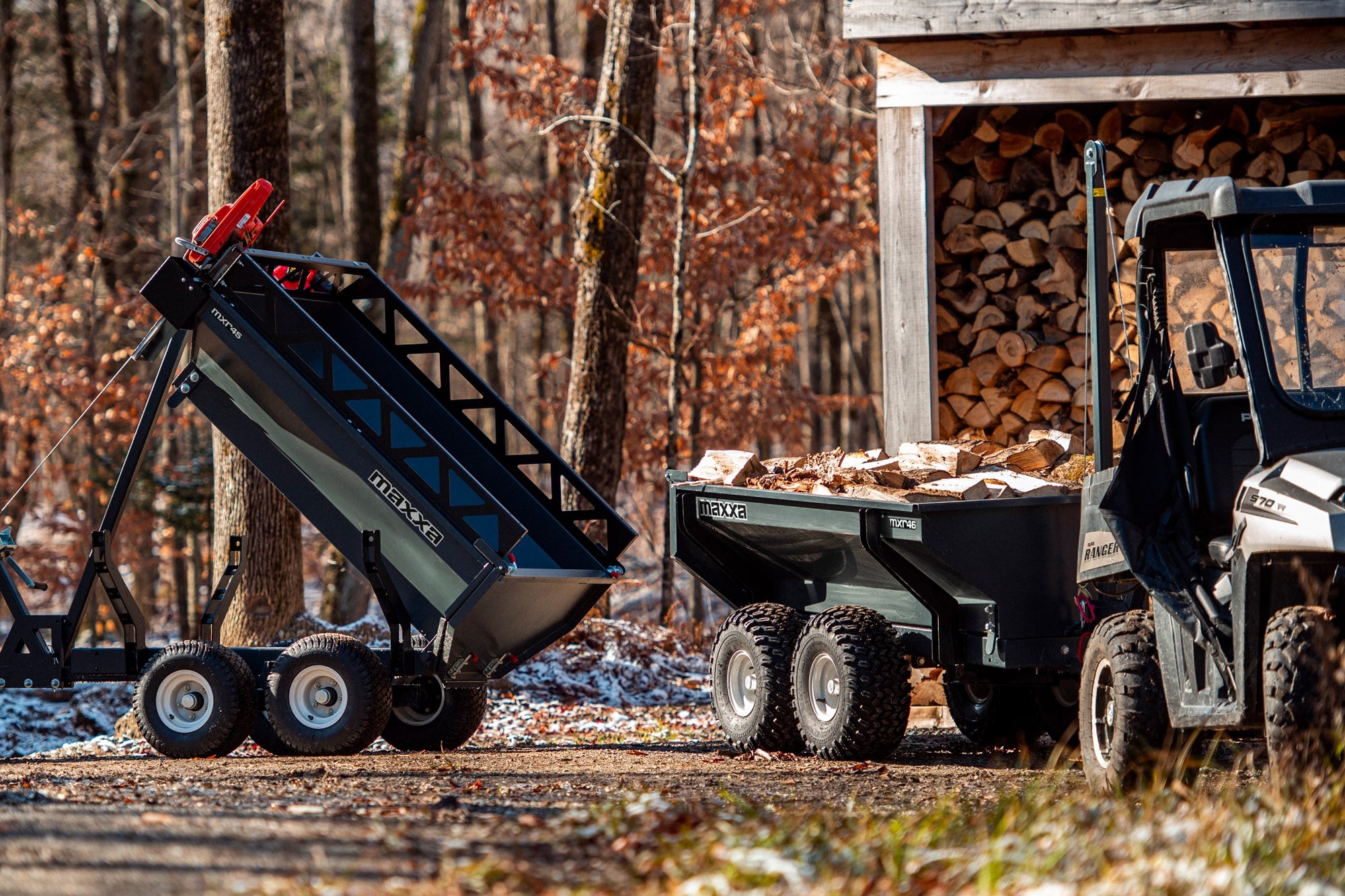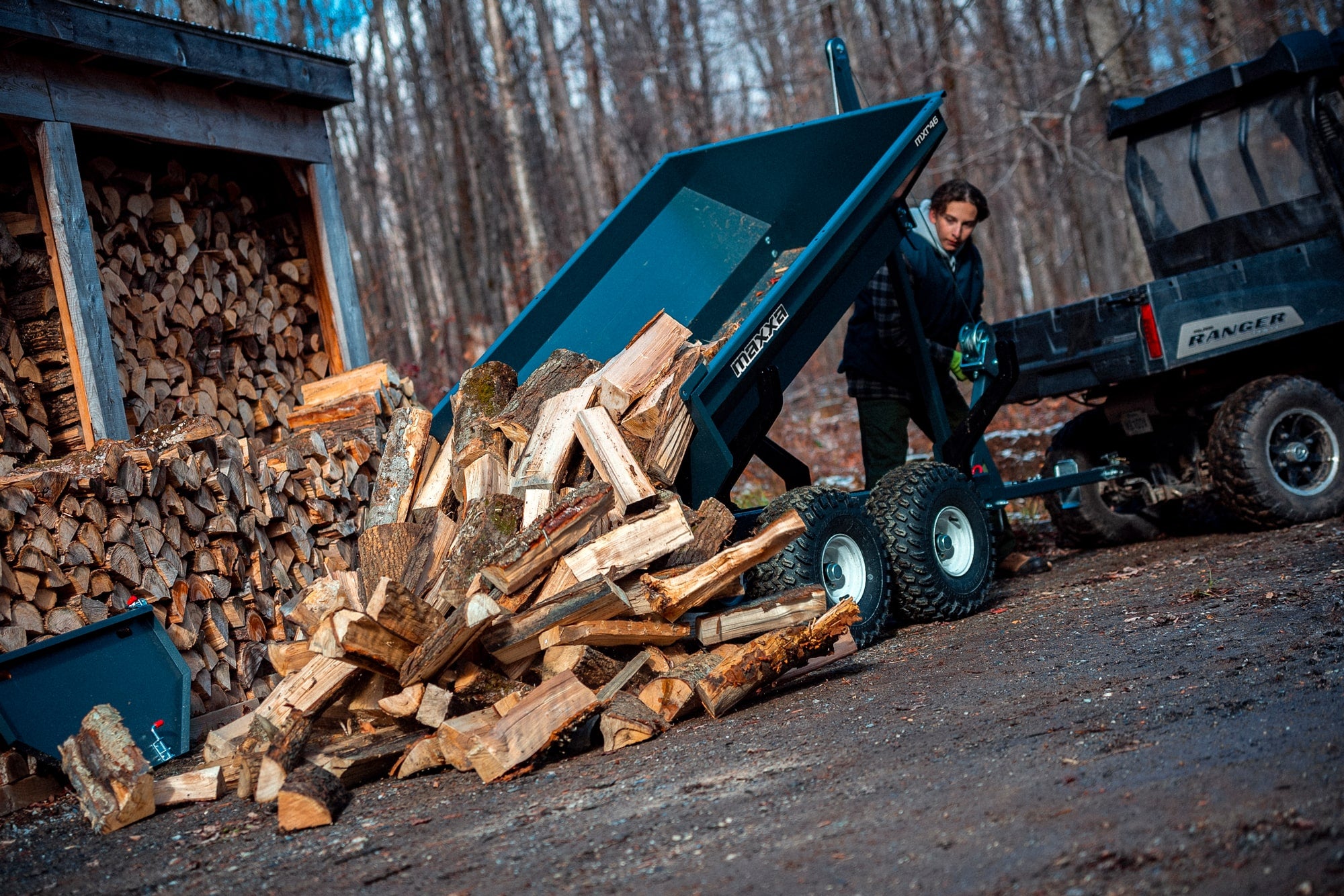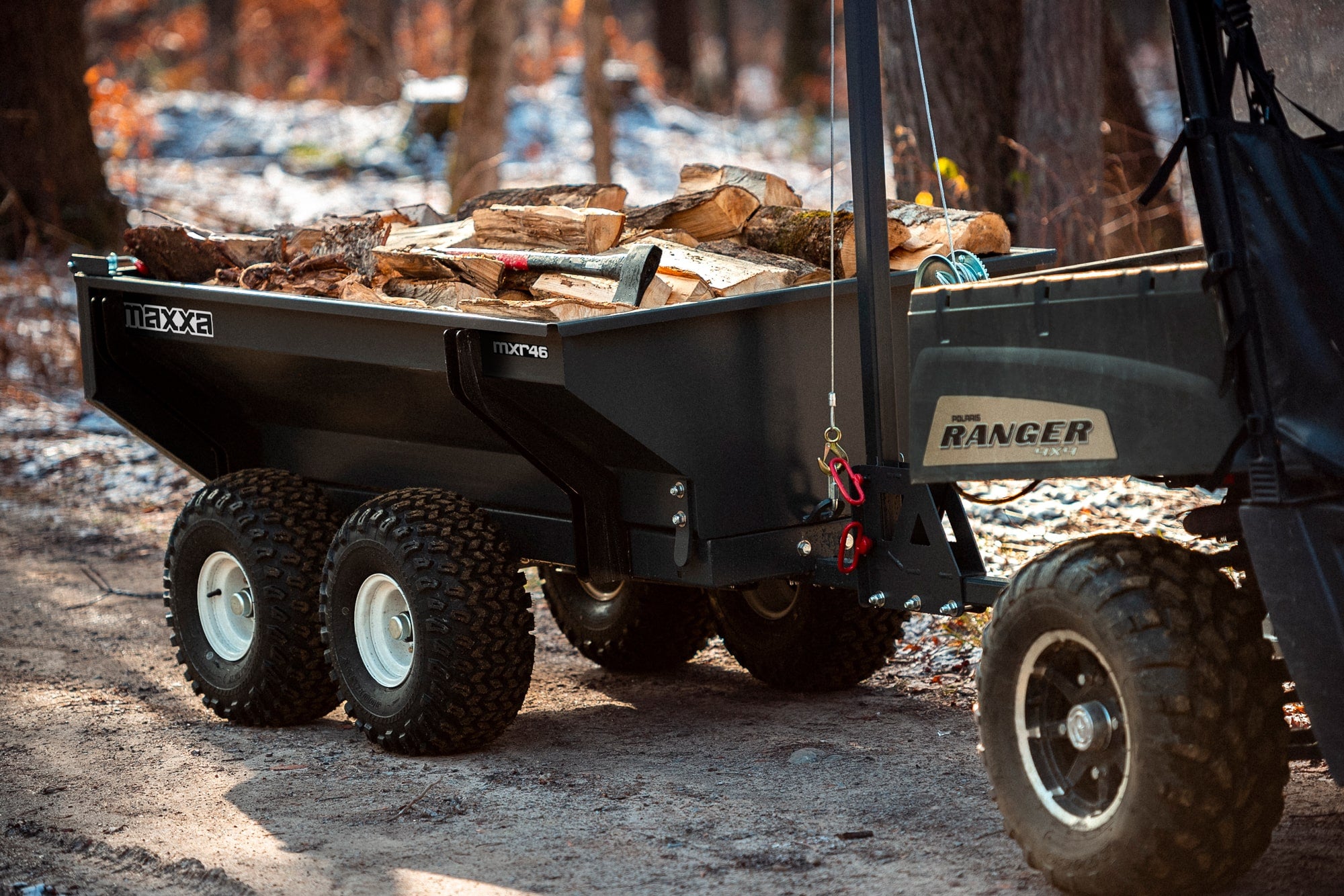 Very nice and good trailer completely satisfied, thank you!