Conception of utility trailers for VTT and ATV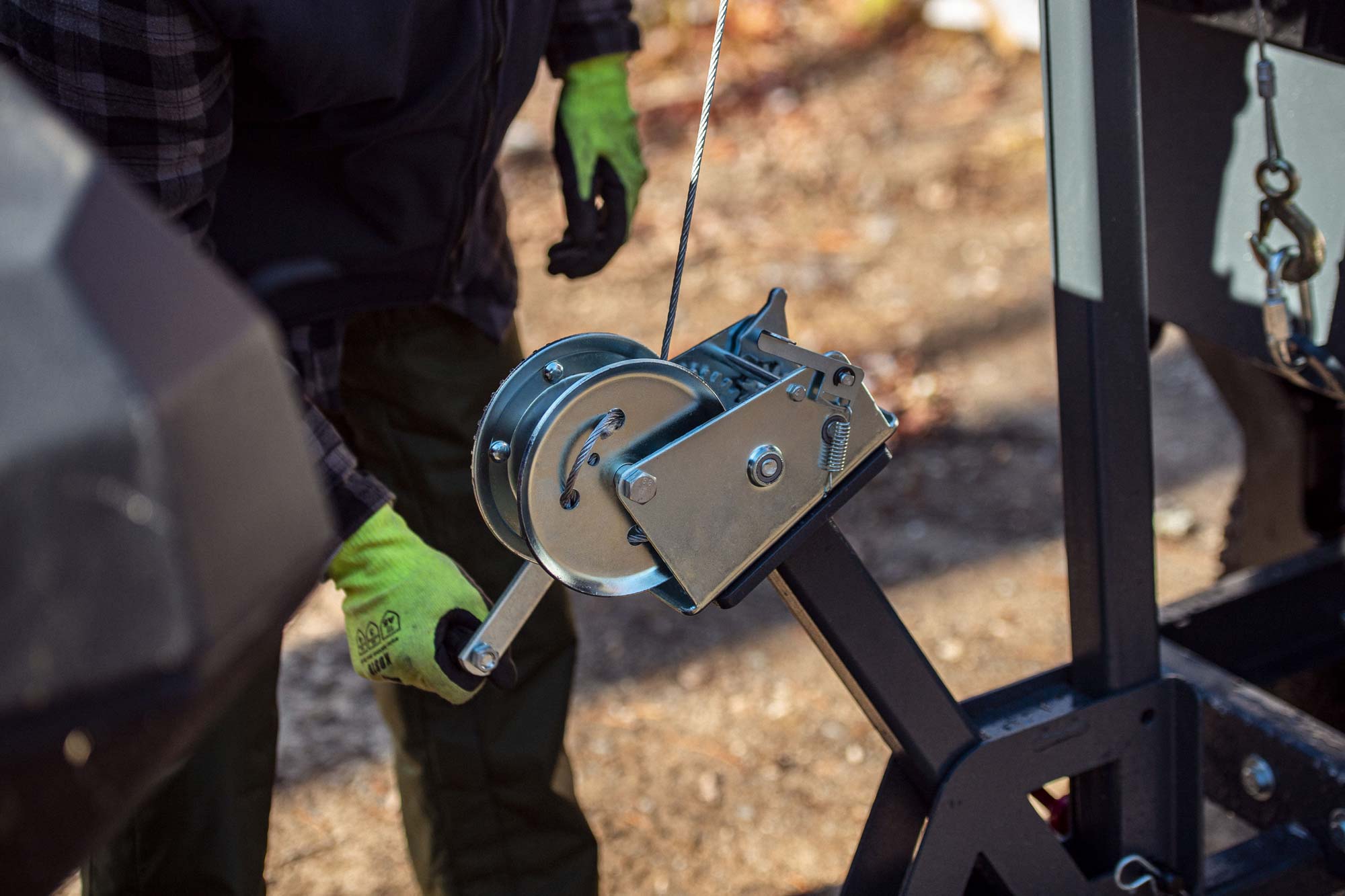 Maxxa trailers
Good quality and oversize
Their design makes them easy to handle thanks to their travel and ground clearance. In summer and winter, these trailers allow you a lot of freedom of action.
Maxxa trailers
for those who work hard
It offers its customers robust and most efficient equipment on the market. The trailers are built from quality materials. They demonstrate excellent work performance in the field.
Very nice and good trailer completely satisfied, thank you!